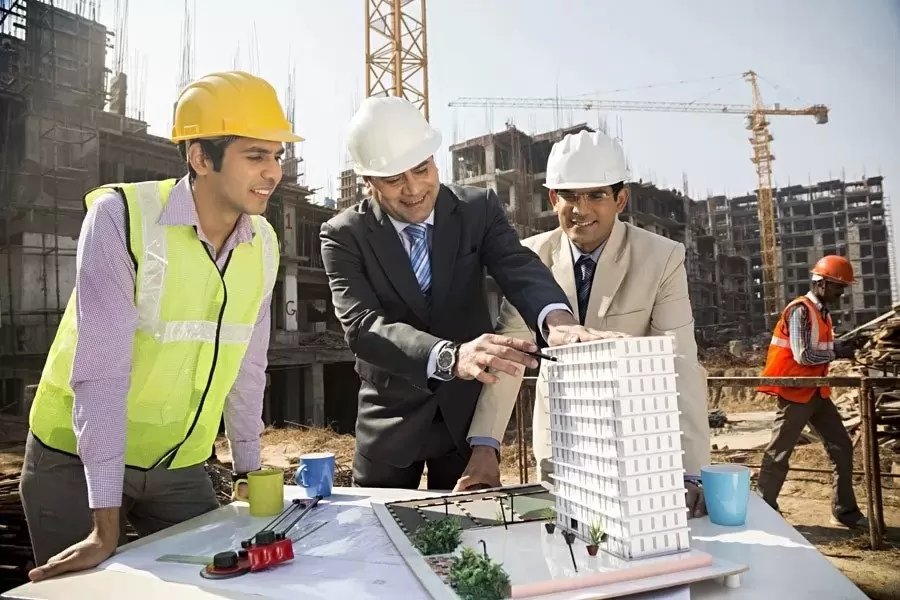 Civil engineering is a vast domain and covers planning, and designing. Civil engineering services are a vast industry covering planning, designing, and construction of infrastructures such as commercial and residential buildings; infrastructures like landscaping, city planning, and parks; industrial infrastructure; construction management, and a lot more. Being the best civil engineering services provider we realize that with the tremendous growth of the economy all over the world, there is a need to implement cost-effective, yet efficient civil engineering and construction engineering practices in order to meet the increasing needs of our clients while meeting the guidelines for budget and time as well.
The advantages offered by Arch Design & Construction, for civil engineering projects are as follows:
A complete range of professional and cost-effective offshore civil engineering services providers including construction management, primary surveying, and planning from a single source
Faster turnaround for the rapid execution of construction engineering projects
A team of qualified civil engineers who have complete knowledge of standards and regulations
Use of advanced technologies and applications to make the process faster and more accurate
Following engineering, standards to evaluate every factor that might influence the project
Expertise in planning small to large and complex civil engineering projects
Attention to detail and problem-solving approach
Surveying
Planning
Construction Management.